This Strategic Research Area encompass projects that use different methodologies to study the interaction between man and the natural environment of the Baltic Sea region from a historical perspective.
Die kulturelle Entwicklung reflektiert hier von den späteiszeitlichen Rentierjägern über die Bauern der frühneolitischen Trichterbecherkultur bis zu den wikingerzeitlichen Handelsplätzen an den Ufern des Meeres immer auch die Geschichte der aquatischen und terrestrischen Umwelt. Im skandinavisch-baltischen Raum wirkten sich vor allem die markanten Veränderungen der Topographie sowie die Sukzessionen von Flora und Fauna entscheidend auf das menschliche Verhalten aus. Über allem stehen Klimaveränderungen und ihre Folgen für die Ökosysteme, in denen sich die Menschen bewegten. Sie zwangen zu Anpassungen, forderten Innovationen und konnten gesellschaftliche Veränderungen anstoßen.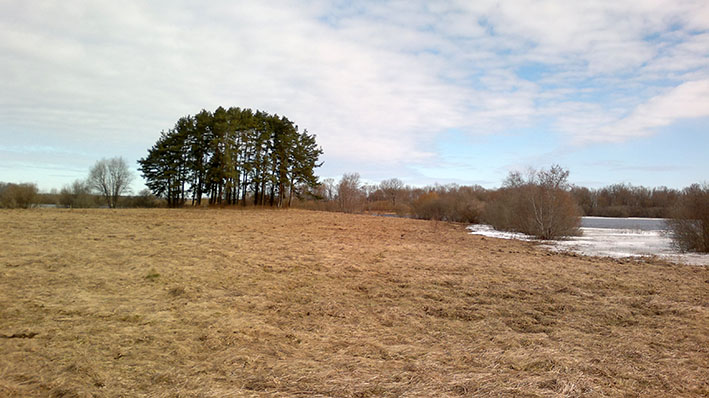 Equally important for this Strategic Research Area is the opposite perspective: human beings have also always influenced their environment. In the Palaeolithic and Mesolithic periods this influence had little effect but it gradually increased as a food-producing economy encroached on the landscape in later periods. By this time, human beings were deliberately modifying the natural environment by establishing fixed settlements and field systems, by animal husbandry and the keeping of animals for trading or status purposes as well as the selective hunting of large game – either because the species in question threatened their homes and fields or because specific hunting traditions had developed.
Ziel dieses Themenbereichs ist es, sowohl die Auswirkungen jeweils herrschender Umweltbedingungen auf Kulturentwicklung und menschliches Verhalten im skandinavisch-baltischen Raum zu untersuchen, als auch die sozialen und ökonomischen Rahmenbedingungen, die den Wechselwirkungen zwischen dem Menschen und seiner Umgebung innewohnen, zu erforschen. Dazu ist eine enge Zusammenarbeit zwischen Archäologie und naturwissenschaftlichen Disziplinen im ersten Fall und geisteswissenschaftlichen Fächern im zweiten Fall entscheidend.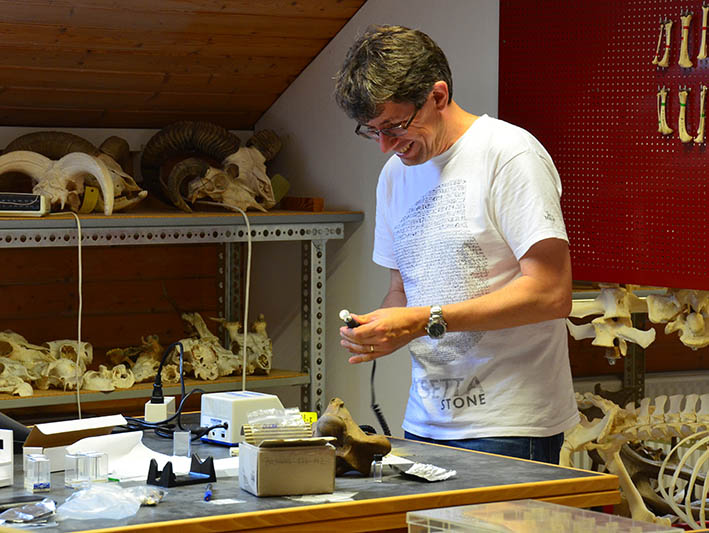 The following Research Priorities are included in this Strategic Research Area:
Fundamental research in scientific archaeology
History of Hunting and Fishing
Hunter-gatherers in their Natural Environment
Laufende Forschungsprojekte des Themenbereichs: